Gambier Community Centre AGM
Saturday, June 24, 10:30
---
Yoga with Barb
Fridays, June 30 to August 18, 8:00 and 9:30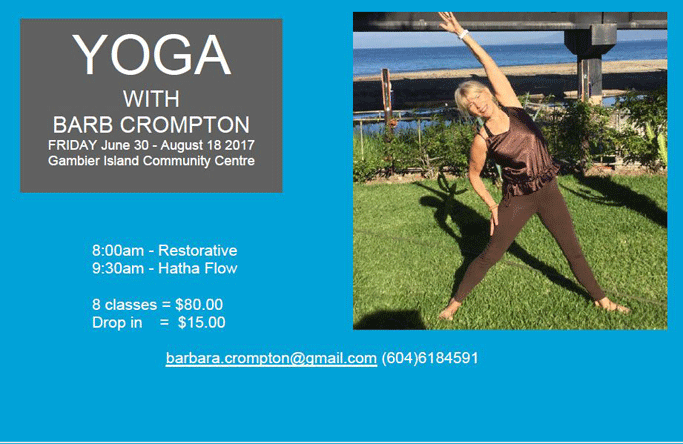 ---
SECONDHAND SUNDAY
Sunday, July 2, 10:30 to 1:00
Sell / Swap / Giveaway / that treasure!
where something old can be new… to you!
Reserve a table ($10) for all the good stuff to pass along: furniture, paint, kitchen and living things, clothes/costumes, etc.
You keep the cash (or donate it to the Centre)
Lower patio outside Anavets Room
refreshments available
Participants stay to the end: all unclaimed treasure goes home again.
Table reservations and/or more information
Debby at (604) 886-3400 or (604) 989-6655 call/text
---
Gambier Summer Fair
5 August, 2017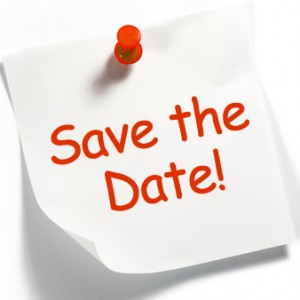 ---
Annual Garbage Cleanup
Saturday, August 26, 8:00 - 5:00